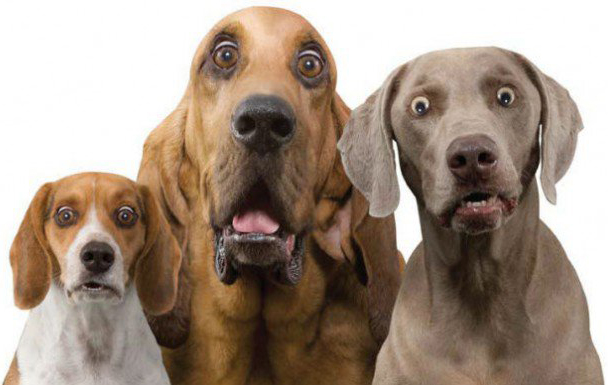 In the case that you are not yet a Liuto forte customer …
… you can consider the purchase of such an instrument as a sure investment.
Liuti forti are individually built master instruments of the highest craftsmanship, which have patent and trademark protection. They keep their incontestable exclusivity and therefore a high resale worth. The best proof of their stable value is the almost complete lack of a second-hand market.
Although the production of a lute is more complex than that of a guitar, our prices are based on the internationally accepted prices for master guitars and also include long-term guarantees.
For many plucked instrument makers, the work on the sound is completed after the top and body have been joined together. In case of Liuto forte the main part of that work starts at this point. It only ends when a perfect balance of all registers and the flawless response of every single note has been achieved. Benno Streu in Freiburg was an undisputed master of this almost extinct art of influencing the sound of instruments subsequently. The methods he tested over many years were passed on in their entirety to our instrument makers and are used for every Liuto forte we make. (See also Team/Benno Streu)
In view of the extent of these additional expenses our prices are still cautiously calculated. They guarantee our customers reliable compliance with the acoustic standards they expect for every instrument they order. (See also musician's responses)
The prices of all Liuto forte models can be found here in our current price list: